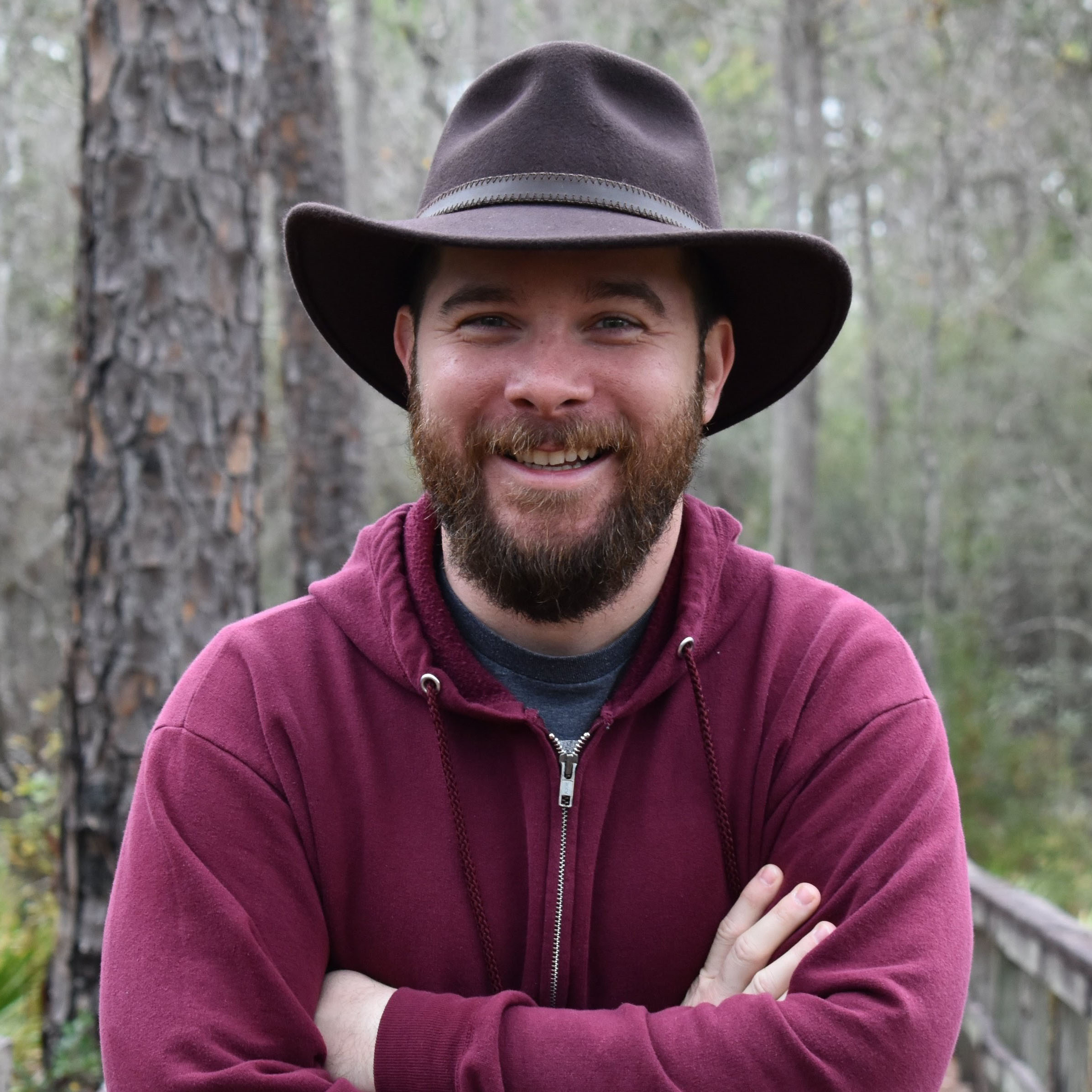 Dave Lambert
Network Architect
Work Experience
Network Architect
Florida State University
2020 - Present
Responsible for managing core campus networking equipment and access to the Internet for the entire university. Collect and analyze network performance monitoring data using various tools and methods. Provide technical support for the campus-wide data network, off-campus connectivity, and associated systems, through the diagnosis of complex computer/network-related problems and the taking of appropriate actions any time, day or night. Challenges include troubleshooting network connectivity issues, quickly responding to network outages, and implementing complex network routing designs.
Technologies used:
CCNA

IOS-XR

NX-OS

BGP

ASA

Palo Alto

JunOS

DNS/DHCP

Azure
Network Administrator
Florida State University
2018 - 2020
Managed and monitored a wireless environment of 5000+ Aruba and Cisco access points. Designed, implemented, and optimized wireless networks in indoor and outdoor applications all over campus. Monitored and maintained controllers and APs using tools such as AirWave, PRTG, and Cisco Prime. Maintained FreeRADIUS servers to authenticate 802.1x against LDAP. Configured Juniper, Cisco, and Brocade switches. Worked escalated customer support cases in an online helpdesk ticket system, and performed other related duties as required. Challenges included unique wireless designs for buildings that required special accomodations, and network design of wireless controller connectivity to the campus network.
Technologies used:
Aruba

AirWave

Cisco WLC

AirMagnet

Ruckus

JunOS
IT Support Specialist
FSU Seminoles Athletics
2017 - 2018
Implemented and maintained all department Linux and Windows servers. Managed deployment and support of 700+ Mac and Windows workstations, and 800+ mobile devices. Completed an average of 80 support tickets per month. Completed projects include server and NAS deployments, automated AWS cloud backup implementation, website development, and digital signage. Contributed to and maintained documentation of procedures and policies on internal wiki site. Challenges included on-prem-to-cloud system migrations and working with ahtletics department coaches to meet demanding schedules on projects and unexpected troubleshooting needs.
Technologies used:
AD

SCCM

MDT

Munki

VMWare

Synology

AWS